Fifty-eight years ago, after serving in the Korean Conflict (Army), a sophomore at Indiana University named Bill C. Brown decided he would put himself through college by selling life insurance to other students. This young man enjoyed the experience so much that upon graduation he decided that the life insurance career was what he wanted to do and that he wanted to help others. Many years later, Bill C. Brown Associates has become a widely recognized and award-winning agency that has taken great pride in the long-term relationships it has developed with its individual and group clients. Bill C. Brown Associates services over 11,000 individuals and over 250 groups with products provided by financially strong insurance companies. Today, Bill C. Brown's son-in-law, Ron Remak, is the president and sole owner of the agency.
In June 2011, Bill C. Brown was honored with a Lifetime Achievement Award from the companies of OneAmerica®. His portrait now hangs on the walls of the OneAmerica Tower. In 2017, he was honored with a Lifetime Achievement Award from the Bloomington Chamber of Commerce. He is also a lifetime member of the MDRT (Million Dollar Round Table) and frequent award winner of the NQA (National Quality Award). He has served on several boards such as the Indiana University Foundation (including the Capital Campaign) and Ivy Tech.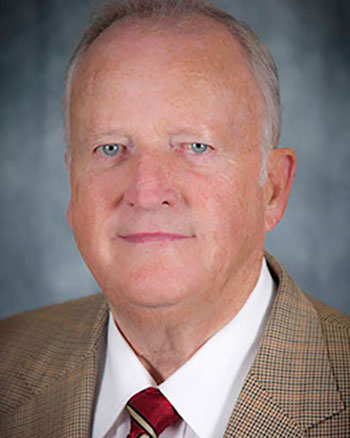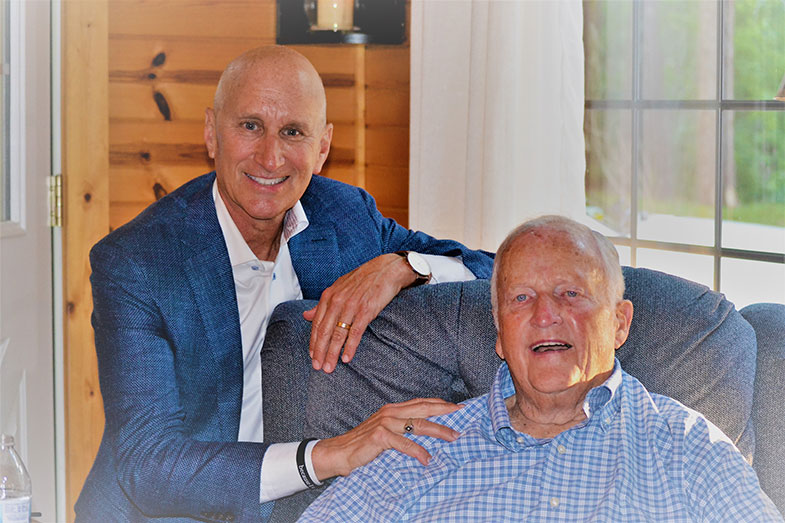 Honoring Our Founder

Bill C. Brown

Our agency strives every day to carry forth the 62 year old tradition of "a promise to serve" that Bill C. started and that we are proud to carry forward.