Employee Benefits

Making Your Business Our Business
Employee benefits are an integral part of any business. With health care costs increasing, deciding what benefits to offer is becoming more difficult. Bill C. Brown Associates creates custom, group health insurance and retirement plan packages to meet the specific needs of each client.
Group Health and Core Benefits
Discover the financial and management advantages of entrusting your employee benefits program with our team of representatives. We'll help you with every step of the process, from designing a competitive benefits package to employee orientation and benefits administration.
When you put our experienced professionals to work for you, you can rest assured that you'll be able to offer your employees an attractive, competitive benefits package, and you'll be able to devote your time and energy to managing your core business. That's a win-win equation that can help you grow your company to its fullest potential. Read More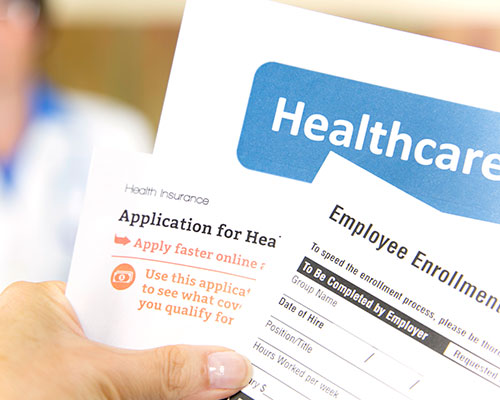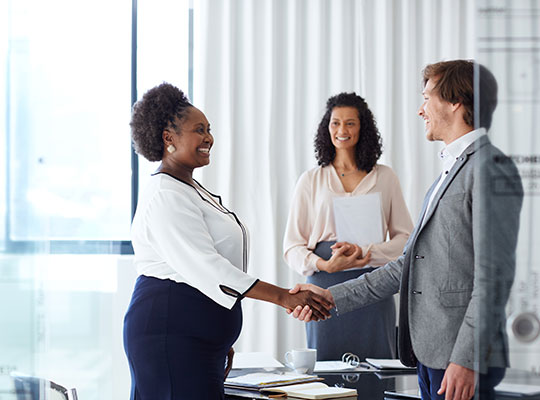 Group Retirement
Offering employees opportunities to plan and save for their retirement is crucial in finding and retaining the top talent.
Bill C. Brown Associates will work with you to assemble a plan that meets the needs of your employees and your bottom line, and we'll help you with the implementation and ongoing administration. Read More